We design
the photobiology systems
of tomorrow

A new approach to precision lighting
Light accounts for over 80% of life-related processes. With a deep knowledge of light, the team at MEG (Mutable Efficient Growing) is pioneering new frontiers in lighting for photosynthetic organisms.
Plants
Understanding lighting needs for different stages of growth, while providing dynamic light layers made of seasonal, daily and hourly shifts.
Microalgae
MEG carries a deep and vertical expertise on microalgae propagation, with I.P. appropriate for applications ranging from biofuels to cosmetics.
Non-Human
From Bacteria to insects to Livestock, MEG leverages the impact of precision application to unlock new dimensions of growth and control.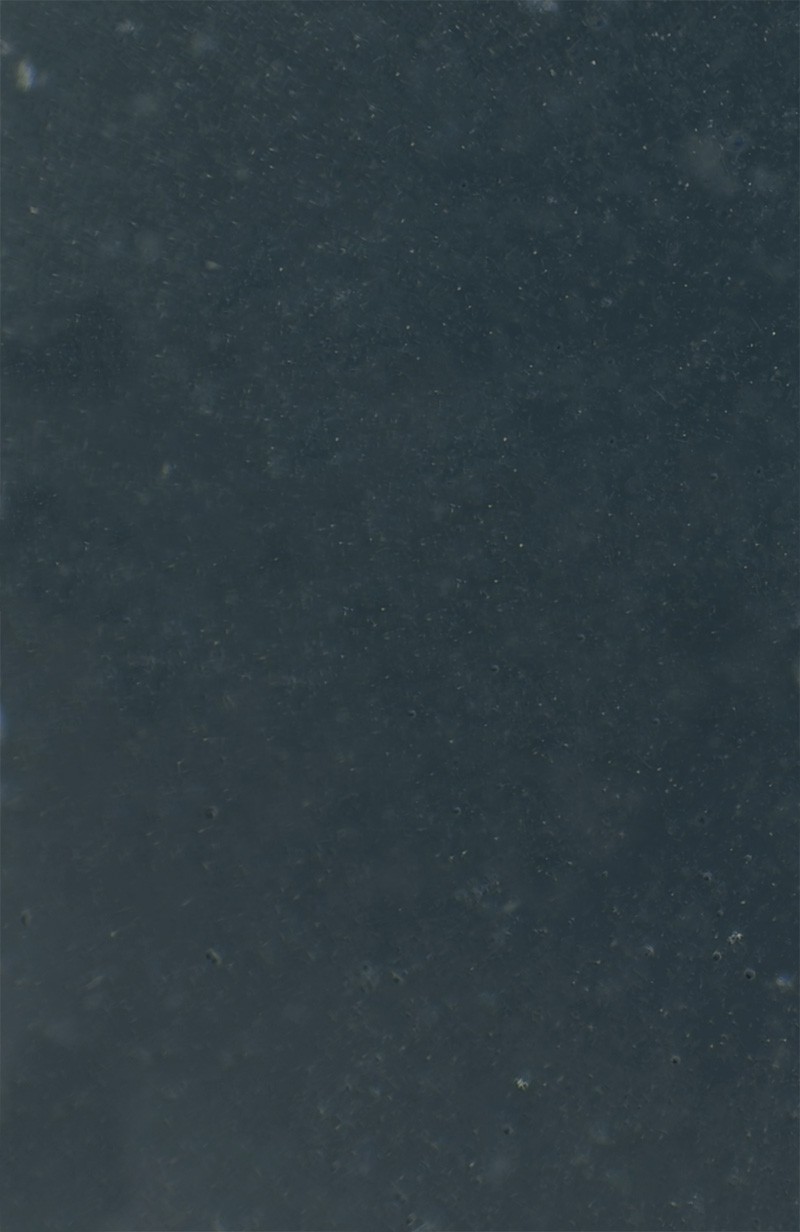 Collaborative research
MEG develops joint research activities with private and government/state institutions involved in plant and animal physiology, entomology and biochemistry.
Consulting on new system design
MEG designs and build new systems, taking laboratory scale experiments through pilot development and into industry scale.
We build to innovate
MEG has a culture of design and prototyping where new system ideas are always built, tested and iterated, capturing real life feedback from biological systems.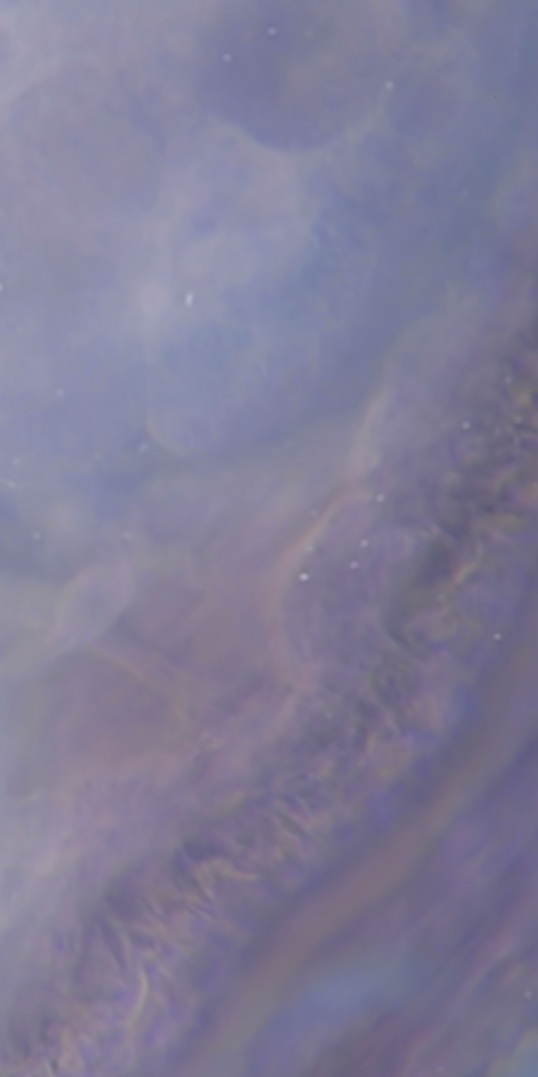 Intelligent Photo Biological Systems
By decoding the language of photo-biological systems and leveraging state of the art AI, MEG aims to model, monitor and control the conditions necessary for optimal promotion of biological processes.
Self-Optimizing Ecosystems
MEG is researching and developing the field of A.I. applied to plant biology to interpret the language of plants, to enable them to control the conditions of the artificial environment in which they grow.
PAR: Photosynthetic Active Radiation
By monitoring reflective wasted radiation, such as from the leaves of plants, MEG can optimize the spectrum of incident lighting to optimize the percentage of energy absorbed in photosynthetic processes.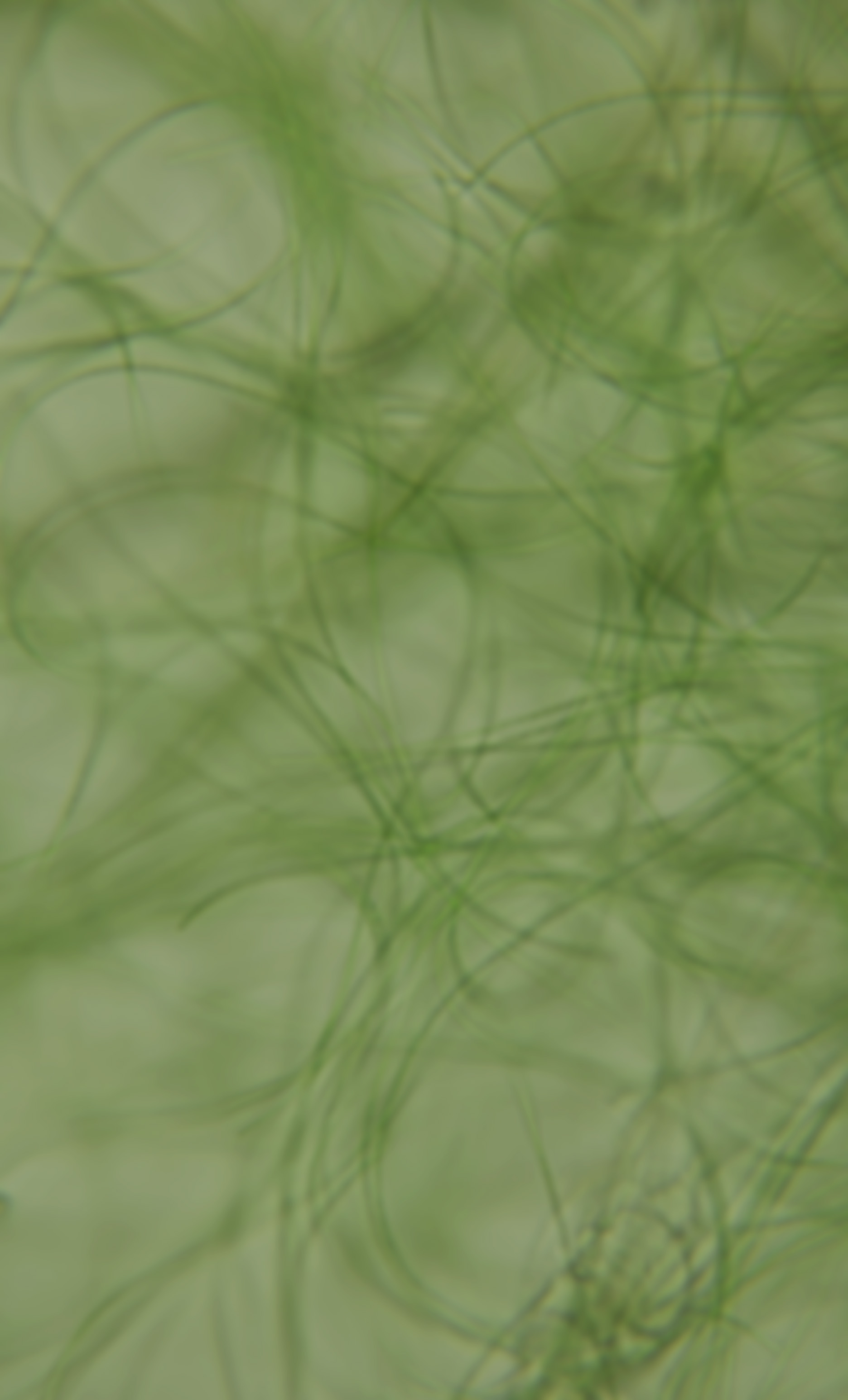 MEG is active in the research and development of innovative monitoring and control systems for the management of light spectrums emitted from artificial and natural light sources.
Energy efficiency
MEG's designs aim to not only optimize the electrical energy efficiency of the system, but also that of the life-giving benefits in the application.
Data Recipes Give Life from Light
MEG's aim is to develop novel monitoring systems for the collection of environmental data; with the analysis and definition of symbiotic parameters, such as the solar light spectrum and the atmosphere composition, that vary according to different earth location of interest and the specific research application.
Corrective & Preventive
MEG is building adaptive lighting systems, with emissions reacting to the physiological needs of the organism, whilst considering both qualitative and quantitative variables related to the light radiation. This will be achieved by predicting the implications to photochemical and metabolic processes, through the analysis of the interplay between natural or artificial lighting with the subject's biological processes.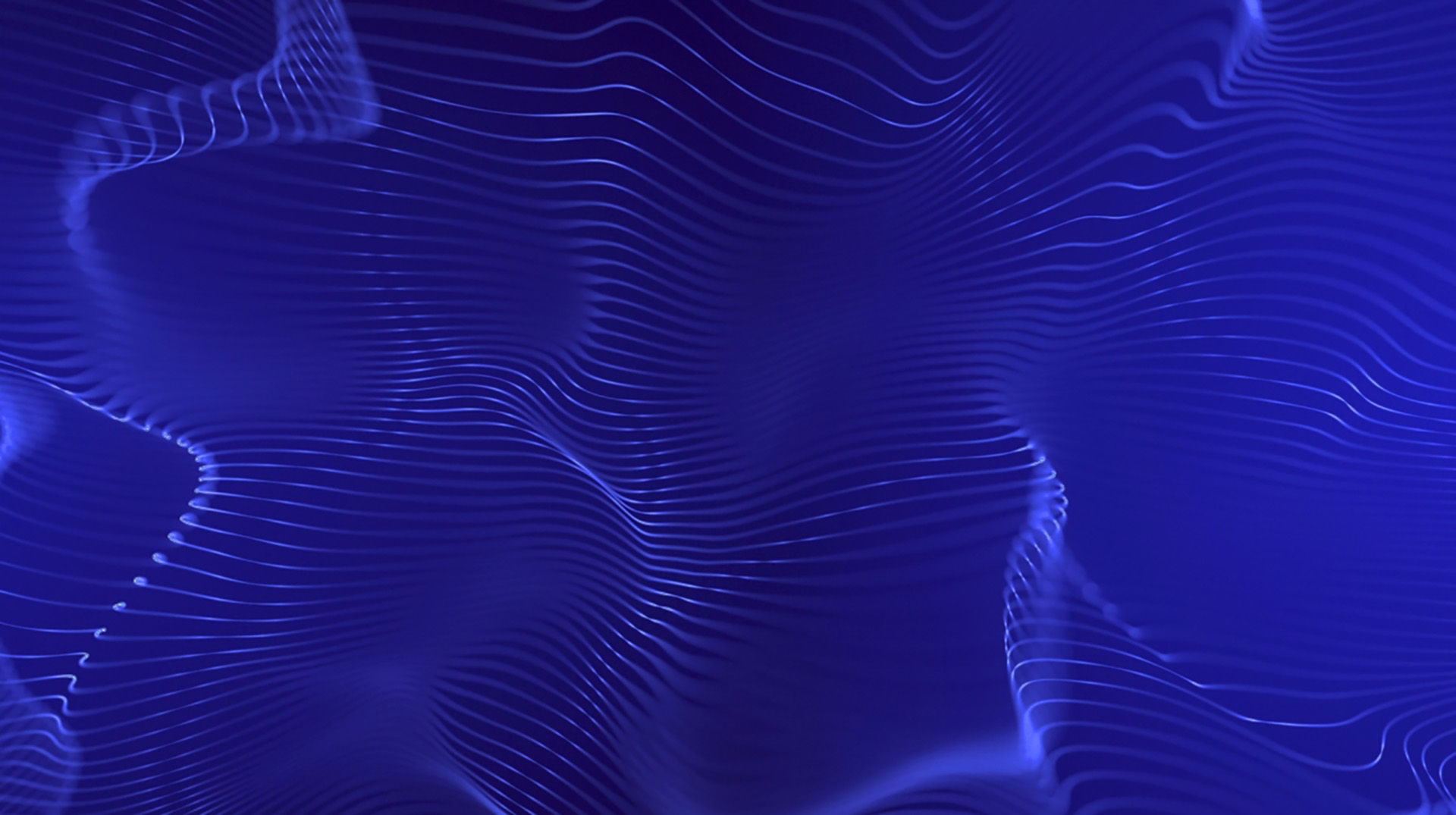 Contact us to discover what we do,
or for new business opportunities.
© MEG S.r.l. | Via Aleardo Aleardi, 12 – 20154 Milan, Italy | Via Paolo Veronese, 202 – 10148 Turin, Italy | VAT# / P.IVA IT10431030963